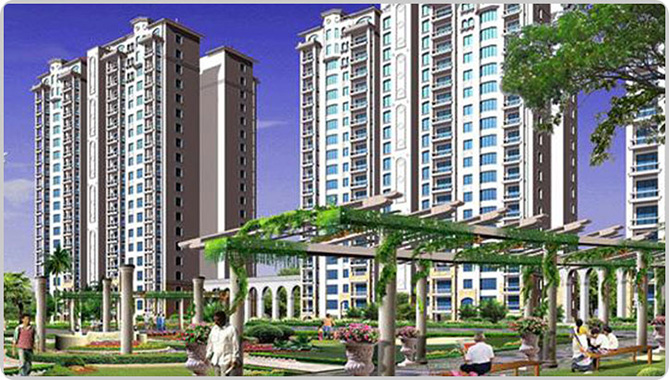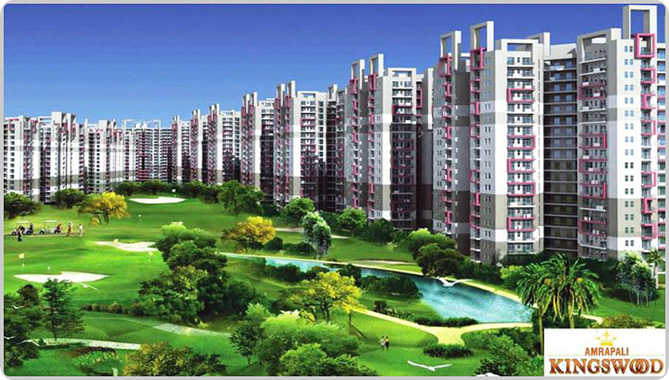 Amrapali Platinum
Brilliance and Luxury is what the Amrapali Group has practiced with each and every project of theirs and it is absolutely no exception with the Amrapali Platinum either. The Amrapali group f builders have with each and every well executed project of theirs, provided to the masses more than mere apartments. They have vested the buyers with homes to build their future in, and made it a comfortable and lavish experience for them. With the Amrapali Platinum too, they have lived up to the same objective and have produced for the property seekers, beautiful and luxurious accommodations, teamed with futuristic designs.
Located in the Sector 119 Noida, Amrapali Platinum is well connected to all the major areas. With easy accessibility to the Airport, metro stations, hospitals, schools and markets, this forms an absolutely convenient spot to reside in. With the newest trends of modern yet affordable homes rising in Noida, the Amrapali Builders have lived up to the occasion by proposing them with the Amrapali Platinum project. The property is nestled between a lavish spread of greenery that promotes the agenda of healthy and eco- logical living. No more worrying for noise or air pollution with Amrapali Platinum homes.
Amrapali Platinum provides for the masses an enhanced standard of living with their posh interiors and outer designs of their 3 BHK and 4 BHK apartments. The builders have looked in to producing affordable plush living opportunities for both the middle as well as the high class buyers. This provides for all the opportunity to own their dream home within a stipulated and affordable range of finance. With finance help provided to the buyers, getting the best apartments in the Amrapali Platinum is no more a big deal. Contact the desk today for detailed news on the different amenities and facilities that can be enjoyed in the property.