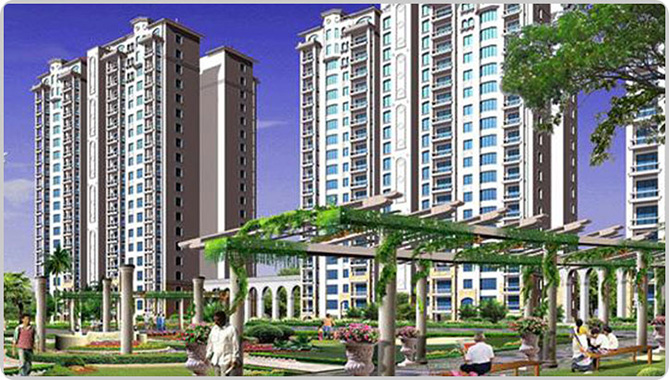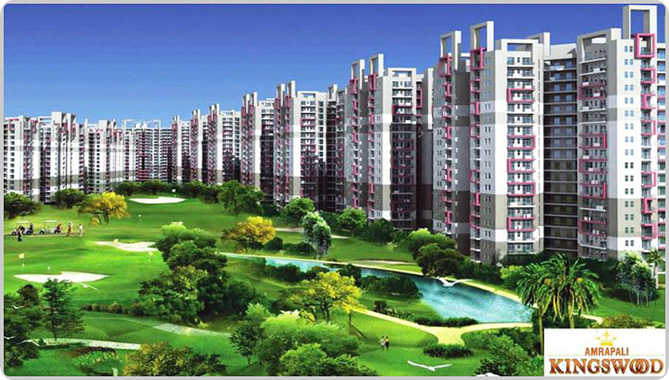 Amrapali IT Park
Due to the changing economic scenario, real estate development has managed to create for itself a new significance. This is why the real estate developers of Amrapali group have managed to create a niche for themselves in the real estate market. They have managed to infuse the state of the art technology to create value in all of their projects. They have also contributed in the sudden growth regarding the infrastructure and real estate industry with many turnkey solutions through varied real estate projects. They have roped in the ever popular Architect "Hafeez Contractor" for designing their projects which has transformed their projects into landmarks.

These days the Amrapali Group has managed to attain recognition in Delhi/NCR all of the important cities of and other parts of the country also. They have managed to scale new heights in the development of real estate by building lots of new commercial as well as residential projects all of which are spread all over the country.

IT is one of the fastest growing real estate sectors globally. It is that one particular sector which is driving the whole world economy. The Amrapli Group IT Parks are the main builders in this IT revolution. The insurgent of IT has generated a huge demand for space all across the country. Government is also desirous on its development and this is why they have created designated areas for IT Parks laced with all types of amenities which are needed for this sector.