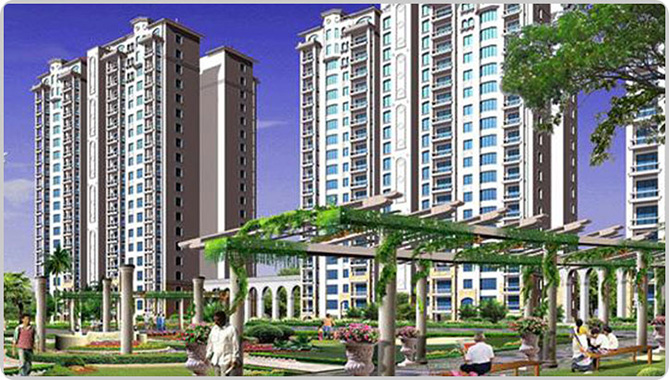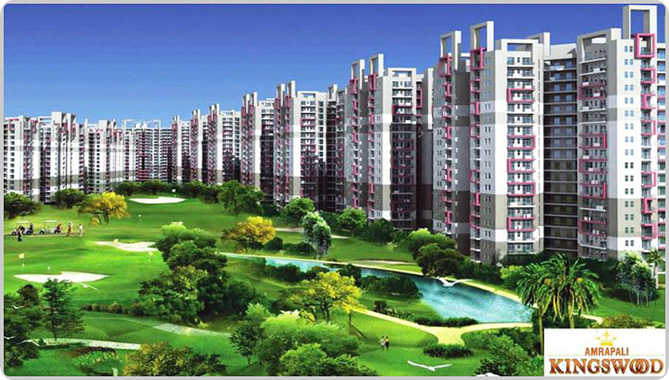 AMRAPALI KANHA MULTIPLEX MALL Specifications
It is the largest and first mall launched in Vrindavan
It is on the best location of Vrindavan
It is on main highway so serves city as well as highway population.
Being one of the largest mall of its kind at Vrindavan, all retail brands at the mall, can maximize their gains by offering people, wholesome low cost entertainment and a one-stop shop experience.
An intelligent building management system.
24 Hour power back up and effective air conditioning services.
Housekeeping and access to common infrastructure.
Fire Fighting, luggage lifts and detection equipment.
Only 10 minutes drive from Vrindavan.
Only 10 minutes drive from Vrindavan.