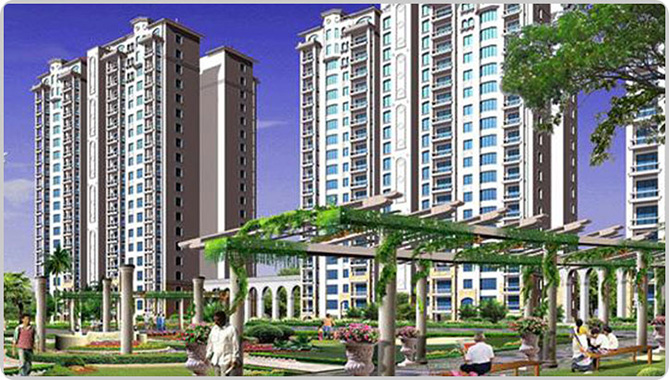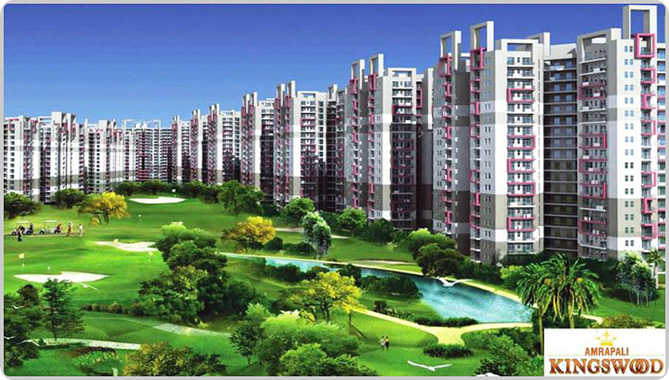 AMRAPALI KANHA MULTIPLEX MALL
Amrapali Group, Vrindavan project landscapes over a stretch of 5645.90 Sq. Meters plot on main NH-2 high way, just opposite K.D.DENTAL College. Excellent location of the plot with a huge front on main highway makes it one of the best located projects in Varindavan, as it will cater to city population as well as highway traffic preceding to MATHURA, AGRA a major tourist destination of North India. Keeping in mind the highway traffic we have planned a 90- KEYS STAR HOTEL, THREE SCREEN MULTIPLEX.
This upcoming project termed, as Amarpali Kanha Multiplex Mallshall span over [ 150000 ] Sq Ft. of built up area and is designed and developed under the skills of renowned architect, Amrapali Kanha Multiplex Mall shall have Lower Ground plus seven Floors in addition to a Basement Parking facility encapsulating 200-300 vehicle.
In extension to ourAmarpali Kanha Multiplex Mallwe are also launching a residential project Amarpali Kanha just behind Kanha mall in 36414 sq. meters. In Amarpali Kanha (Residential Project)we are going to create approx 400 units of apartments which provide a boost to our project.
Finally, Amarpali Multiplex Mall, Vrindavan is strategically located and positioned to address people's longing for social interaction. Such things as comfortable seating and children's play areas make people feel welcome to socialize in the mall. Especially in environments like those at Bareilly, the mall gives physical definition to residents' sense of community.