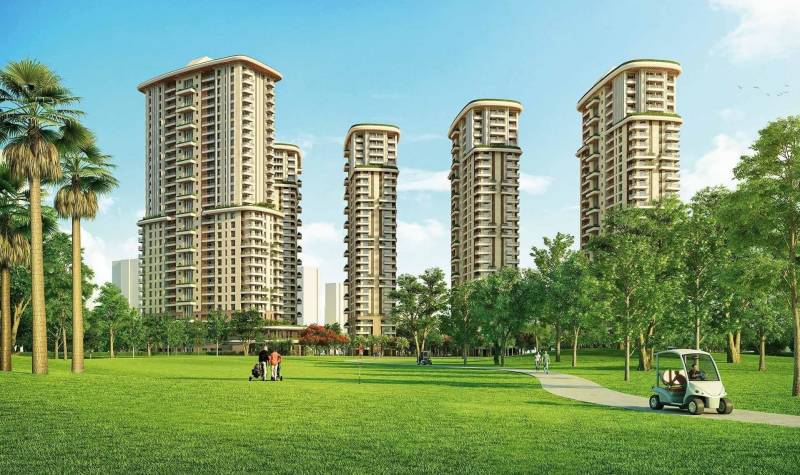 Buying a flat is usually one of the major tasks people make in their life. It involves a huge amount of money. When you are putting in so much money, you want to be sure that you are making the right decisions of purchasing a flat in Noida & Greater Noida for sale and not doing anything wrong. There are various illustrations wherein a buyer is many a times cheated by the builder. This is because he/she is not aware about the facts and figures of the flat at the time of flats purchase. Improper verification and diligence also causes many problems. Here are some tips which should be considered before purchasing flats in Noida & Greater Noida. Ensure the process to make the land free: Before you invest in a 3 BHK flat for sale in Noida & Greater Noida, make sure you enquire about the litigation process of the land. It should be free of any legal problems or else you might end up abandoning the flat for invalid reasons. Government permitted land: The plot on which the flat is built should have authorization by the government for construction purposes. Bhutani Alphathum Location / Gulshan One29 Location / Wave One Location / Spectrum Metro Location
Based on the government registers, the plot should fall into the category of the 'build-able' land. Take help from the experts: do not falter to take help from property consultants rather than trusting solely your instincts and friends' circle. Take all the time you need before you sign the deal with the proprietor. They are experienced, certified and upgraded with standards. They can also help you with other facilities like, rental, vaastu, legal advisory and loan consultancy services. When choosing the location of your flat, you must consider these questions: Is there a market- from where can you buy fruits and vegetables? Is there a hospital or doctor nearby? Is there a railway station or bus stop for calm move through? Is there a playground, park, and garden etc. nearby for kids?
Property taxes: It is very essential to pay property tax for the land regularly to the corporation departments. The payment should be up-to-date and also the builder should offer you with a receipt of the latest tax payments. Amenities: The buyer should make sure about the number of facilities provided in the flat are same as assigned in the agreement. In case of a membership fee on any of the services, the buyer must enquire and negotiate with the builder. No hidden costs: Being a diligent buyer you should enquire the builder to reveal the hidden costs in the transaction process. The comprehensive actual cost of the flat purchase should be calculated by considering the stamp duty, registration and other charges.
More Noida Project: ATS Bouquet Location