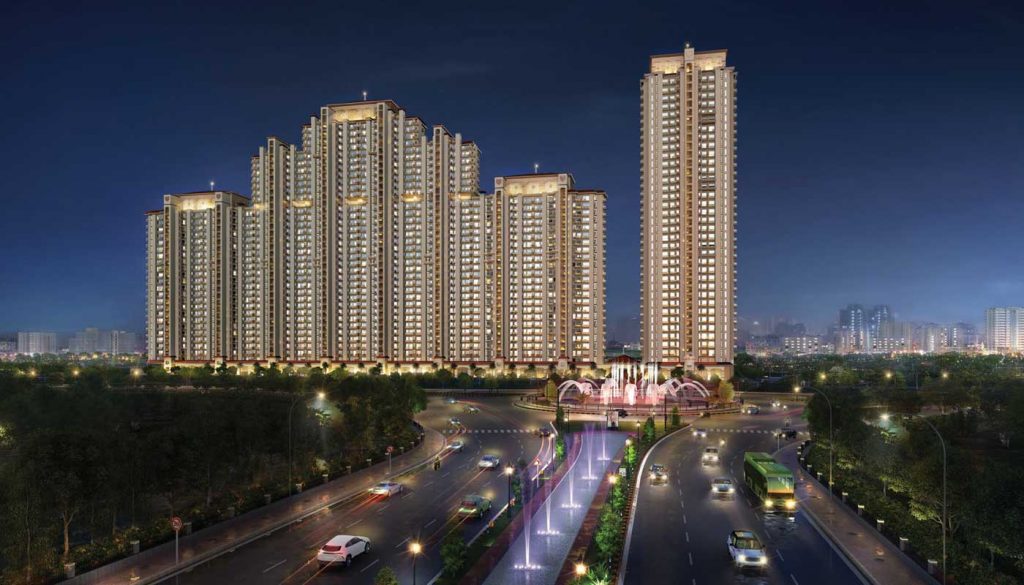 Greater Noida has several real estate Properties where you can pay EMI payment with comfort policy.. several real estate builders offers easy payment plan when buyers purchase properties. There are some famous real estate builders they offers good payment plan such as Gaursons, Supertech, ATS Greens, WAVE, paras etc. Gaur The Islands floor plan / Gaur Mulberry mansions floor plan / Gaur city 1st avenue floor plan / Gaur city 10th avenue floor plan
At this time most of us hear new payment plans like Time link plan, possession link plan, subvention plan, No EMI till possession payment plan. In mentioned new payments plan most attractive is No EMI Till possession or subvention payment plan. Due to uncertainty in delivery of flats most of the buyer worried about their EMI. As before moving to in his own House every person stay in rented flat/house so when any person book a flat he has to ready to pay rental and Bank Emi both so most of the actual buyer could not take decision to buy own because of the above issue. To resolve this problem now builder has introduced a very attractive payment plan call NO EMI TILL POSSESSION or SUBVENTION SCHEME, basically in this payment plan till possession of flat builder pay the Bank EMI on the customer behalf and after possession when buyer shift in his own flat he start to give his bank EMI so before possession he bear there flat rent only. When we discuss about this payment plan many person ask and create some doubt about this plan, here I am writing this payment plan process in a very simple way.
First step is customer should eligible for home loan because to opt this plan home loan is mandatory, after finalizing the flat we give almost 10% of booking amount to the builder and 80% we take loan from bank during this process builder issue a letter to the bank mentioning customer name that after disbursement of this amount i will give the bank EMI till possession or for any fix time let us 18/24/30 months. During this time bank could not ask any emi to the customer and at the time of possession customer give balance 10% to the builder but the question is why builder give EMI amount to the bank on its customer behalf. The main reason is by this payment plan builder get 90% of payment in one short and his flat sold also.