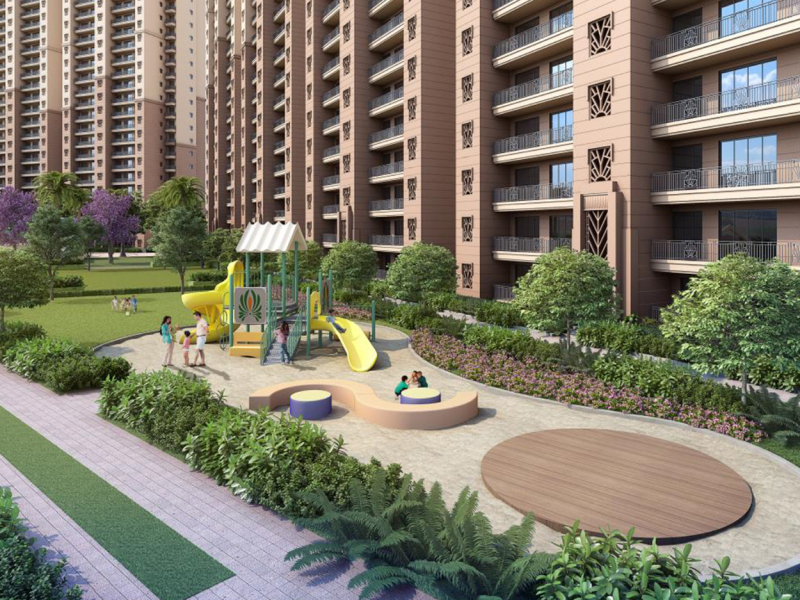 Buy flats apartments in Noida and Greater Noida where are available pre launch and ready to move real estate residential properties. Developers at times propose lucrative offers to attract more and more buyers. Some of these are beneficial while there can be risk to accept the others. Likewise there is an offer – Pre Launch Booking. In pre-launch developers start booking of flats before they launch their Projects. The biggest motive behind this is to collect capital for construction works and for this they also offer very good discounts to buyers who are interested in pre booking. But before going for pre booking there should be necessary and deep investigation. Many times these pre booking are started before taking the vital approval from the public administration. In pre-launch developers receive some amount of flat's entire cost as booking amount from proposed buyers. This amount acts as the capital for developers and they don't have to take more loan from the financial institutions or banks. ATS Destinaire Resale / ATS Floral Pathways Resale / ATS Knightsbridge Resale / ATS kabana high Resale
Pre-launch offer can be proved beneficial for customers because prices are set to be less at this time. After the project is completed the prices of flat increase and buyers get good profits. However with big profit there is always a probability of risk also. Sometimes it involves frauds as customers don't pay attention towards the risks associated with it or many facts are concealed from them. In that condition customers take decisions on account of wrong or improper information. According to experts pre-launch booking has its own place. If developers has good track record then there is nothing wrong in pre-launch booking. Buyers should take some precautions like whether builder has got all necessary approvals before commencing the construction or not. Book a flat in pre-launch offer only after a sample flat is ready. At the time of booking pay attention whether the project plan has been passed or not, architect or builder has good record and basic needs like electricity and water have been taken care of.
If you are interested to invest in a project developing by some builder then it is good to keep some point in mind and investigate properly. No matter how low the risk is, awareness is always safe. Whenever you invest in builder's project first of all look out at his layout plan. It is very necessary to investigate whether the plan has been sanctioned from related authorization or not. After this, be sure about the builder's ownership on property you are going to invest in. Examine also whether property is on lease or freehold. Talk to the builder about the facilities of maintenance, usage of parking, park, passage-way etc. It is always better to talk before the booking on how much compensation will be given by builder in case possession on flat gets delayed.