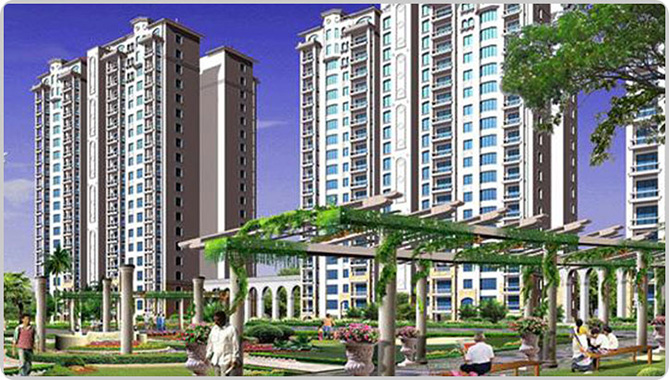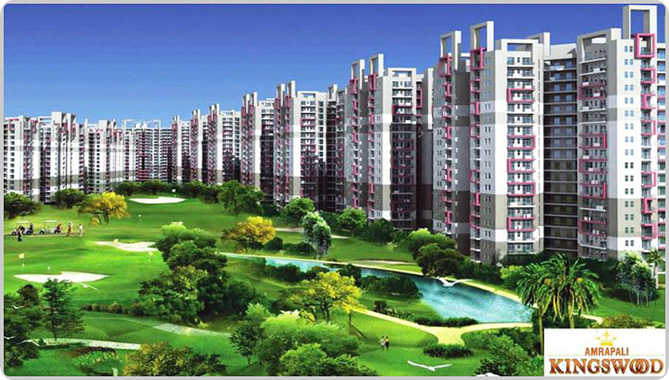 Amrapali Chairman Message
Amrapali group is admirably established and exceedingly recognized since many years into Indian real estate sector. The group is excellently and admirably known for serving Indian realty sector for many years. It is a brand and reliable name successfully associated with the faith, passion, hard dedication and higher standards. It is a name taken with the great pride and pleasure in all over the country. It is laid by Mr. Anil Kumar Sharma, a leading player into the realty sector and worked hard with great dedication and passion. He used latest technology, modern concepts and latest techniques for progressing rapidly and promptly. He says that, "Creating new and latest benchmark in the real estate sector is a great challenge. And giving a new direction to Indian real estate sector is another achievement in itself."

After many successful projects in the residential & commercial sectors, the group enjoys an honorable and strong financial base as well as great repute in the real estate industry. The group understands the expectations and dreams of clients, home buyers & seekers and investors, accordingly we respond and act to the patrons' expectations and dreams completely. It ensures the best and latest technology and modern concepts for all kinds of projects successfully launched. The group has a team of experts, rich experienced and professionals, who have high skill and rich experience to work dedicatedly and confidently. It believes in the faith, honesty and reliability and gives a sense of relax and satisfaction for all kinds of clientele.

Much respected and exceedingly honorable entity, it is doing an excellent work just by offering luxury apartments in sensible rates. It has a strong financial and well known expertise and experience, the group concentrates on many factors like building long term relationships with clients and quality commitment and true promises. Amrapali Group Chairman's Message is that we care our trusted and valued clients. This message is that we make continuous efforts for ever-increasing the value of clients and global patrons.