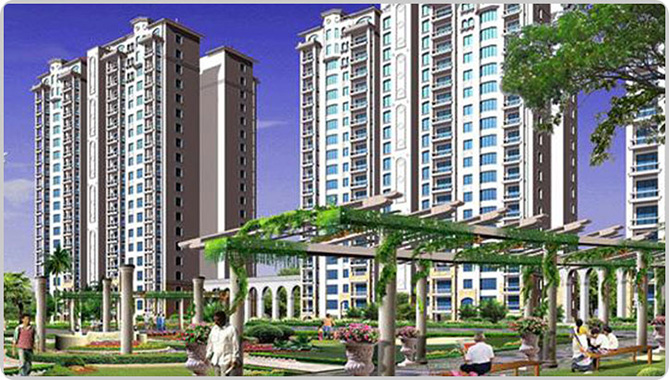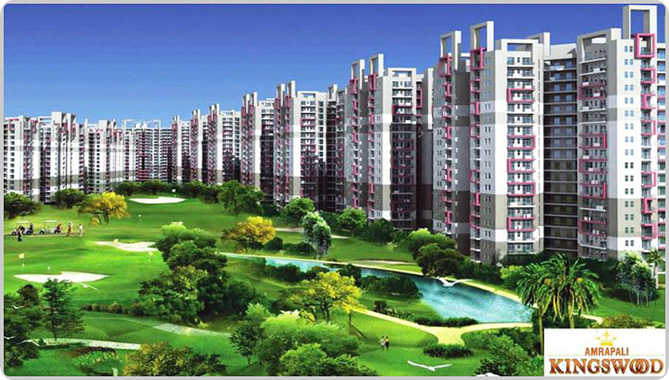 Amrapali Success Story
In the recent scenario, Indian economy is growing progressively, the real estate is one of the most inspiring and encouraging drivers of the realty sector. It gives the births of very intense competition among builders and more perfect & excellent choices for potential home buyers. As client's awareness & rich knowledge grows, top quality, wide range of deluxe amenities, highly performance and on time delivery become the influencing factors and leading developers who can constantly meet these emerging requirements will emerge as winners. Amrapali group is a well known name in Indian real estate sector. It has given a new concept to the realty sector. And it has contributed fundamentally & essentially in all the spheres of the realty sector.

The Group's continuous and watchful attention to these important factors since its establishment has prepared a basic & fundamental ground for a bright & successful future. The group's expertise and experience and well repute and strong standing ensure that the group has a careful, innovative and intense strategy for making client's pleasing and satisfying. Anil Kumar Sharma, a chairperson created the Amrapali group in such a short span of time that today it is a brand entity among Indian real estate sector. While keeping accommodating as the fundamental and very essential need of every society, home buyer & seeker in the mind, Anil Sharma planned to launch the primary housing project primarily in 2002 year in all over Delhi/NCR, Amrapali Exotica comes into the light just by perfectly planned out, excellently designed by globally known architect in India, Haffeez Contractor. It was the first masterpiece and won the faith of millions of people.

Amrapali Group is a well known name in the real estate industry. Taking the name of the builder with the great pride and honor is the top quality feature of contemporary times. It has served millions of clients excellently and achieves awards for the excellent performance in the real estate sector under the dynamic, active and successful leadership of "Amrapali" Group's directors.

Achievements & Awards -
National Corporate Excellence Award
Indira Gandhi Priyadarshini Award 1995
Udyog Pragati Award.
Rajiv Gandhi National Unity Award 1995.
Trophy for Environment & conservation week celebration in the year 1993-94.
National Excellence Award for 1996-97 on the eve of 61st Indian Ceramic society.
A wide and honorable appreciation of outstanding contribution for 2000 on the eve of 63rd annual of Indian Ceramic Society.
National Award for 2000-01 on the eve of 65th annual of Indian Ceramic society.