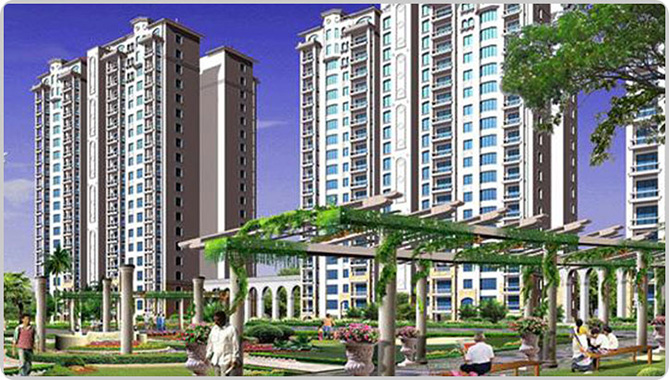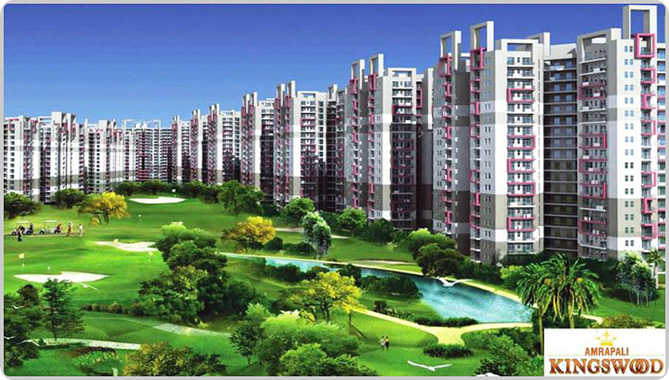 Amrapali Quality Policy
Amrapali group is acknowledged as the best and reliable entity into real estate industry. The group is well known name in the real estate sector, it has been known since many years into the realty sector. Our main policy is to maintain higher standards of quality and leadership. Our policy is to boost the client's aspirations and confidence just by offering top quality construction services in reasonable rates. The passion is to bring the real estate world to drive it fruitfully and excellently. Our rapid developments are finer and luxurious in every aspect and making praiseworthy notes in the value and business entity. We do not force any client, but we guide them properly for choosing the right option for a bright and prosperous future. We act accordingly client's aspirations and expectations and give them responsive answers for unsolved queries. We keep up to date and active to maintain the higher quality standards in the architecture adapted in the harmony with its surroundings but also promotes life, creativity, happiness and prosperity.

We have got many valuable and prestigious real estate awards for excellence and professionalism in all the aspects of the real estate sector. We contribute to make a good value of patron's business and increase the value of its lavish property. We act positively and confidently for providing right solutions for difficult problems and unsolved queries. We make possible efforts for improvement procedure after the client's feedback.

Our Main policy's Features and Characteristics-
To preserve the rights of excellence & professionalism in the spheres of the realty sector.
To beat the competitive environment and create a healthy and gainful environment for realty business.
Relevant and Money making Advice for Patrons
Our main goal is to win the trust of clients and give them a bright & prosperous future.