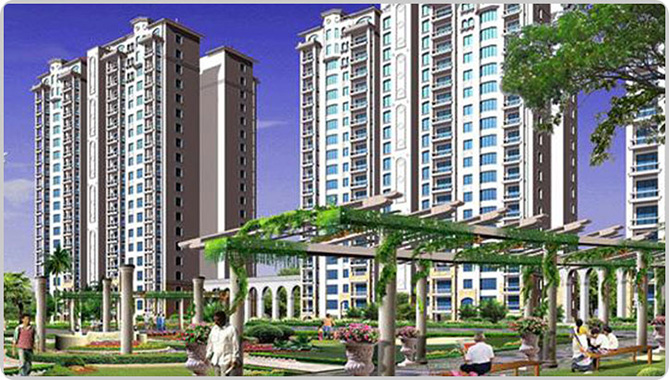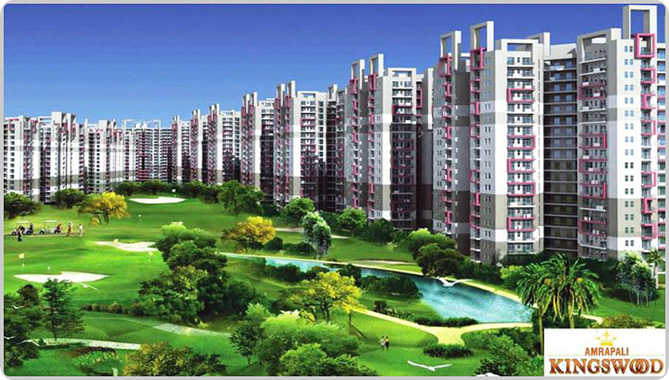 Amrapali Vission and Mission
We pledge to create new milestones in the real estate industry. We act accordingly to rapid and continual efforts in the all spheres of the real estate sector. We are continuing to work confidently and dedicatedly for clients by meeting client's needs and aspirations. We have a policy to build relationships with the patrons on the faith and respect. We work dedicatedly by responding positively in the market conditions and building a bright future through the excellence, driven market and highly enhanced performance. We use latest technology in the construction field and keep everyone up to date with modern features and concepts.
Our vision is to become a leader in the global marketplace.
Our vision is to create new and latest benchmark in the real estate industry.
Our main motive is to offer luxurious accommodations at competitive prices.
Our main policy is to motivate clients towards the excellent services and reasonability.
Today, we have become a leader in the real estate industry by keeping all important factors in the mind. We have got a prime position in top ten listed nationalized builders of the city. It is a great player that is presenting new and modern concepts into the real estate sector.
Our first priority is to keep the client's dreams and expectations on top level and act according to their expectations. Our main motive is to offer top quality construction services at sensible and competitive prices.
We pay more attention to our client's difficulty and provide them solutions as soon as possible accordingly to market circumstances.
Our main objective is to make strong and long term relationships with domestic and global relationships by enhancing their aspirations and confidence through excellent performance and professionalism by our team.
To maintain the highest levels of excellence, reliability, professionalism and fairness is the first and foremost features of our leadership.